800 New Hampshire
Mixed-Use building in Downtown Lawrence featuring 55 residential units on top of the existing restaurant space located at 800 New Hampshire St., the former site of Pachamama's restaurant. The building will also have a rooftop terrace with fireplace and grill area.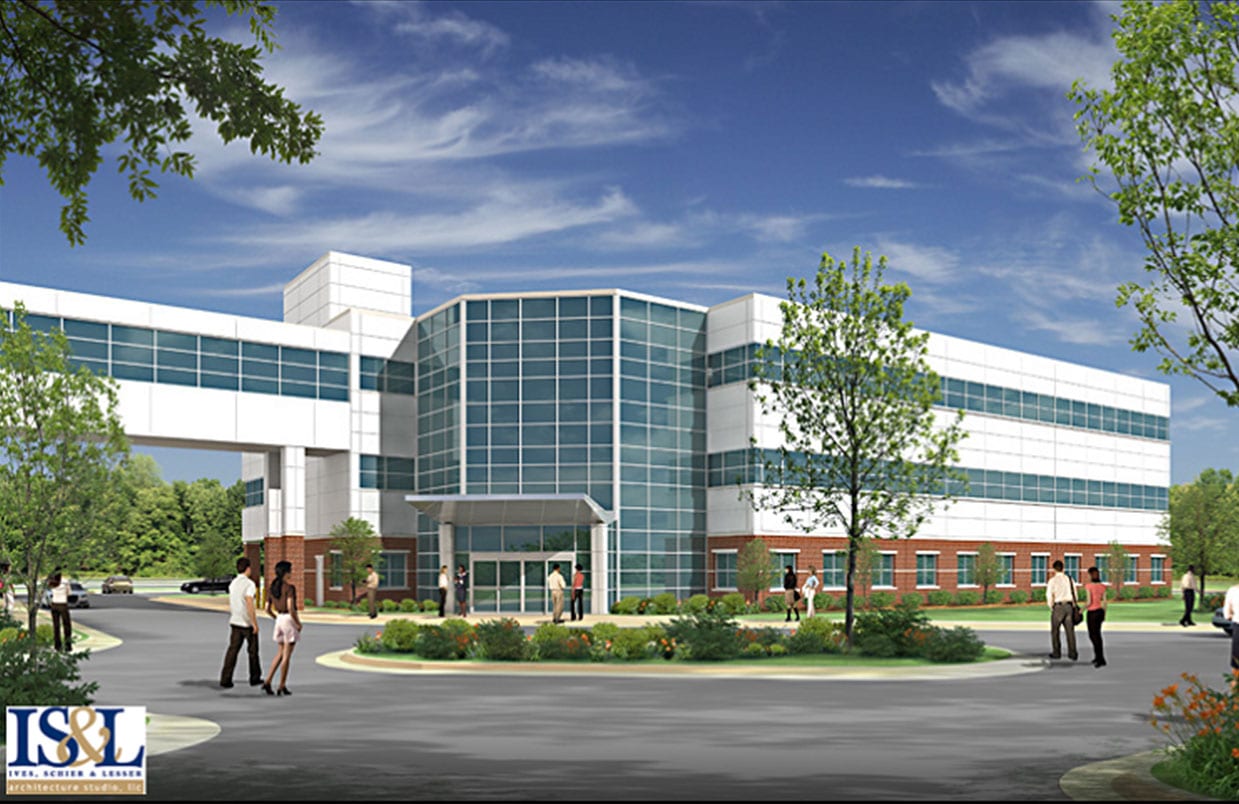 Location city state merge - Phoenixville, PA
First Construction was the Construction Manager on Phoenixville Medical Office Building, located adjacent to the campus of the Phoenixville Hospital in Phoenixville, Pennsylvania.  One of the keys of this project was that the hospital remains fully functional throughout the construction process.  This was accomplished by coordination with the hospital CEO, staff, and subcontractors. The 45,000 square foot building has three floors, occupied by several different medical practices.  Recently completed was tenant finish for a Breast Cancer Center.  The MOB also has a conference center with a catering area used by the Hospital for staff seminars, and a board room used for Hospital officer and board meetings.