First Construction, LLC has consistently demonstrated the ability to finish construction projects successfully, on time, and within budget. We keep the client involved and up to date on the progress of development and construction by providing detailed budgets. We strive to provide upfront and accurate construction budgets and design criteria, and then follow that process through to completion. The development team meets regularly with clients to identify and ensure all needs are met.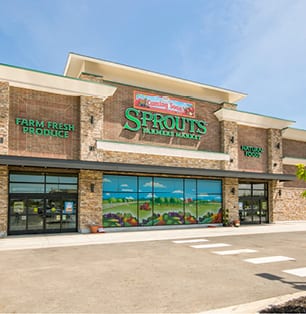 Sprouts Farmers Market
Retail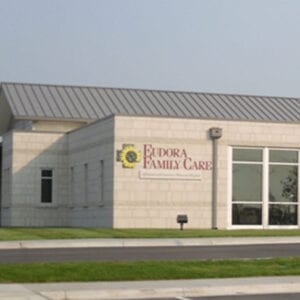 Eudora Medical Office Building
Medical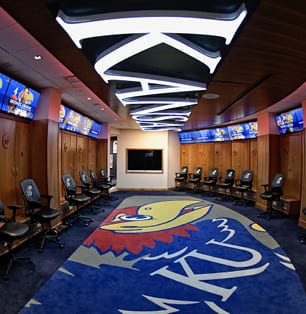 Allen Fieldhouse Remodel
Education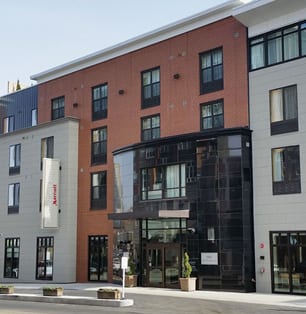 Marriot Townplace Suites
Multi Unit (Hotel)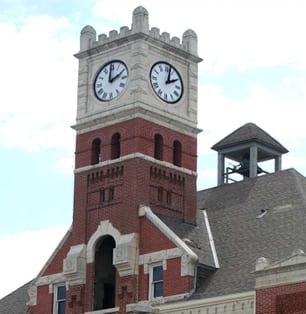 Lawrence Opera House
Historical Renovation Hotel/Multi-Unit
Residential First Construction
1451 N 1823, Lawrence, KS 66044, USA
This link leads to the machine-readable files that are made available in response to the federal Transparency in Coverage Rule and includes negotiated service rates and out-of-network allowed amounts between health plans and healthcare providers. The machine readable files are formatted to allow researchers, regulators, and application developers to more easily access and analyze data.