Archive - Project Category:
Hotels
A new 94 unit, 60,367 Square Foot hotel located in the Briarcliff area of Kansas City.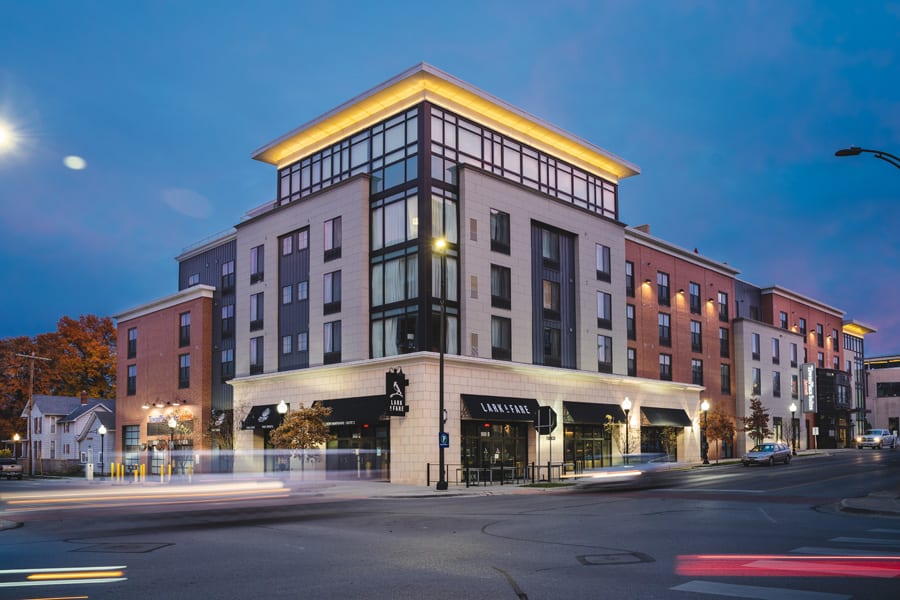 The Marriott Towne Place Suites located at 900 New Hampshire Street is a 127,000sf mixed-use building. It features a Marriott Towne Place hotel with 91 units, subterranean parking, an indoor pool,...